A Soulful Summer Reading List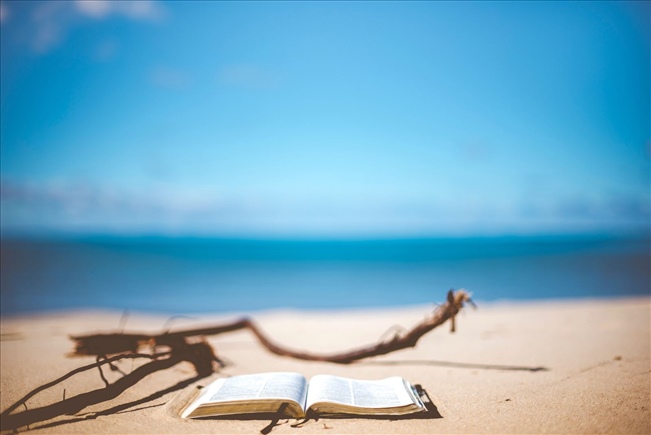 Summer is still sizzling away and these long days are inspiring revitalizing getaways. For some of us, however, a far away vacay may not be in the plans this season - but that's okay! We've taken the liberty of rounding up a list of some must-read books that will offer you a sweet, soul-enriching escape no matter where you happen to be. Here are 5 books that every wellness-loving bookworm will want to add to their summer reading list.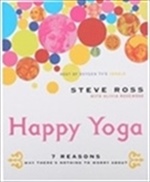 Happy Yoga: 7 Reasons Why There's Nothing to Worry About
When yogi, Steve Ross, returned to Los Angeles after studying in India and traveling all over the world, he found that yoga classes at home were lacking the joy, celebration, and lightheartedness that he had found in classes throughout his travels. In this book, Ross reveals that the perfectionism that Western yoga classes focus on is unnecessary. Instead, everyone is inherently happy and our true natural state is to be blissful. In each chapter, he examines our greatest fears (such as depression and loss of love) and uses ancient yogic wisdom to explain how to strip these worries away and invite calm and radiant joy into your life.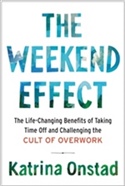 The Weekend Effect: The Life-Changing Benefits of Taking Time Off and Challenging the Cult of Overwork
Do you work more than you play? If so, you'll want to give this book a read. Staying busy has become a prominent virtue in American culture, but at the expense of our happiness, health, interpersonal relationships, and (funnily enough) overall productivity. In this book, award-winning journalist, Katrina Onstad, reminds us of the value of tuning out and recharging that we've been missing out on and shows us how we can get it back.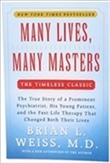 Many Lives, Many Masters
This book introduces a unique, profound, and uplifting viewpoint on life after death. Author, Dr. Brian Weiss, began as a traditional psychotherapist, but his conventional look on life and healing took a dramatic shift after one of his patients began to recall past-life traumas. Dr. Weiss used past-life therapy to cure this patient and many others. This book reveals these stories and introduces the reader to a new way of understanding life, themselves, and others.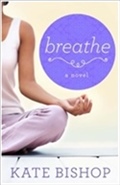 Breathe: A Novel
If you've ever found yourself treading through trying times, you'll love this witty, moving, and empowering book. It tells the story of Alex who has found herself heartbroken and alone in an unfamiliar city. With the help of steadfast friendships and the strength from her newfound relationship with yoga, Alex learns how to define, understand, and adopt love and success on her own terms.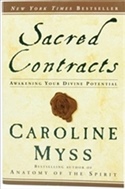 Sacred Contracts: Awakening Your Divine Potential
If you have yet to become familiar with the work of medical intuitive Caroline Myss, this book will be the perfect introduction. Myss has dedicated her life to helping people understand their purpose in life because she has come to find that when they don't, the result can be depression, anxiety, and even physical illness. By examining the lives of some of history's most well-known spiritual masters and prophets, Myss illustrates how you can identify your own spiritual commitments and use them to help you find what and who you are put on this earth for. Her wisdom will help guide you to live your personal power and greatest potential to the fullest.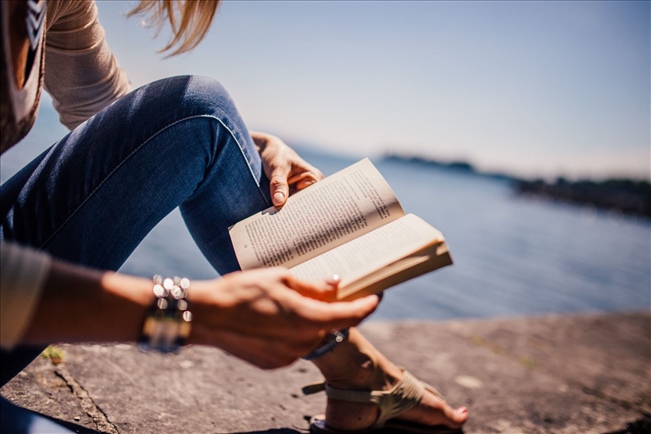 Do you have any summer reads to suggest? Share them with us in the comments below!