How to Use the Moon for Setting Resolutions All Year Long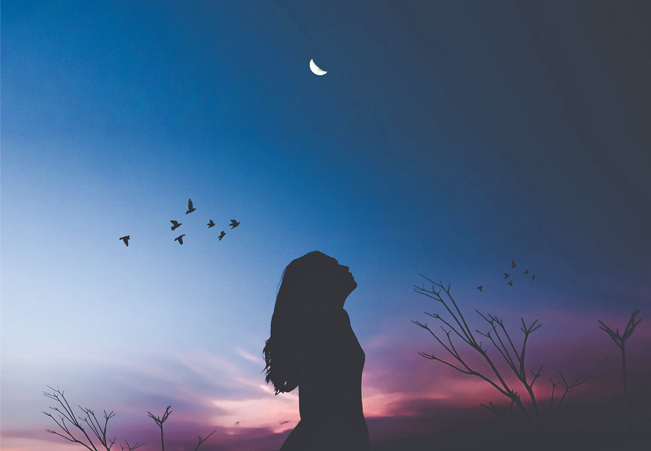 The start of a new year is full of fresh energy and is a time for reflection and reprioritization for the year ahead. Many of us make promises to ourselves to change or improve some aspect of our lives through New Year's resolutions. However, a year is a long time and many resolutions don't stick through all of the evolution that occurs within it.
If you you're looking to create real change in 2018, the New and Full Moon Rhythm is a great alternative to the New Year's resolution. It connects you with the rhythms of nature so you can easily flow through the ebbs and flows of the year that lies ahead. Here's how to use New Moon Resolutions and Full Moon Reflections for continuous growth all year long.
New Moon Resolutions: New Beginnings and Intention-Setting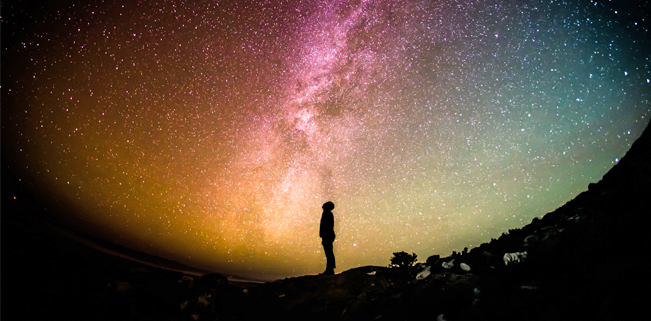 New moons mark a time to begin anew and explore. Astronomically speaking, it's when the moon is located directly between the earth and sun, so the side that's lit by the sun is invisible to us. Each month, we are given a symbolic blank slate that inspires intrigue, potential, and hope for the next phase of our journey. It's an ideal time to reset and set intentions for the month ahead.
Types of Questions to Reflect On:
- What would I like to focus more on in the month ahead?
- Where would I like to see growth in my life?
- What type of person do I want to be?
- What steps can I take to move closer to my goals?
Pick one or two practical changes you would like to make for yourself. Commit to them by writing them out or creating a vision board. 
Full Moon Reflections: Contemplation, Confrontation, and Celebration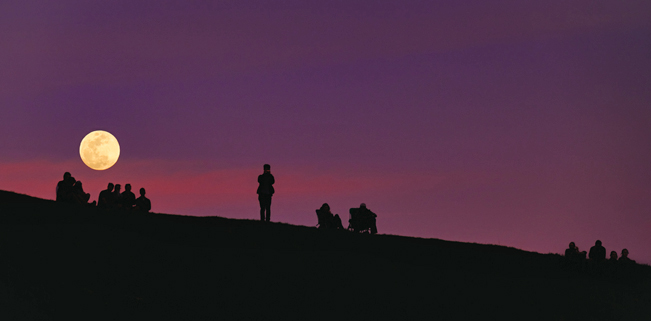 The full moon presents a time to reflect, gain insight, and celebrate how far we've come. During this time, the moon is on the opposite side of the earth from the sun, so it's illuminated by the sun's light and fully visible to us. Symbolically, our truths are illuminated as well and we must face them. It's time to confront anything we've allowed to hide in the shadows, review it, and gain perspective. Because we are accepting both the light and dark sides of ourselves, it's also time to celebrate the fullness of our lives.
Types of Questions to Reflect On:
- How have I been doing for the past month?
- What is no longer serving me that I can let go of?
- What has been going well for me that I can focus more on?
Spend some time clearing your mind so that you can really reflect on these questions. Try not to attach any judgment or guilt to them, but to be grateful for their lessons.
 
We invite you to practice New Moon Resolutions and Full Moon Reflections every month! You can commit to this by marking your calendars ahead of time. We hope you enjoy the journey. Happy New Year!