Eight Essentials for Every Moon Child

Photo Credit: LIFE Clothing Co.
January is the month for moon lovers! Not only are we spoiled with two full moons, but they're both supermoons, which is when the moon is at its closest point to the earth, making it exceptionally bright and large. For even more moon magic, a total lunar eclipse will be visible in the western United States on January 31st. To celebrate, we've put together a list of eight essentials every lunar lover needs.

Spiritual Gangster Wild Moon Puffer Jacket
This puffer jacket will keep you feeling warm and looking chic all winter long!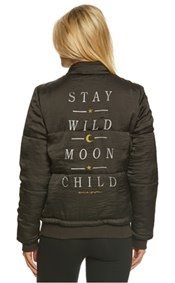 Fat and the Moon Self Care Bath Soak 6oz
Defy gravity with this mineral-based bath soak. The ingredients stay suspended in the water so you can exfoliate your entire body during your me-time.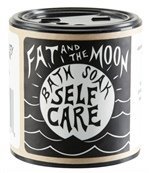 LIFE Clothing Moon Phases Vintage Tee
Show off your inner moon child with this soft, relaxed vintage tee.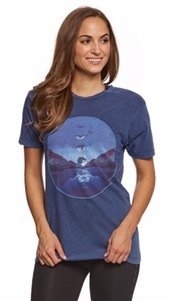 Satya Jewelry Black Onyx Crescent Moon Beaded Bracelet
This crescent moon charm beaded bracelet provides inspiration and luminous beauty.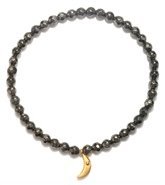 Purusha People New Moon Phase Organic Stirrup Yoga Leggings
Time your training sessions to the phases of the moon with these hand dyed, sewn, and printed stirrup leggings.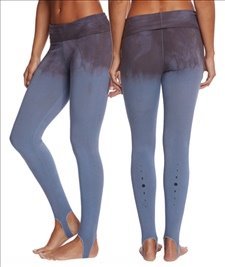 Teeki New Moon Black Mermaid Crop Top
Yoga with ease in this breathable and comfortable moon printed crop top.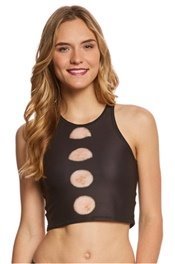 Energy Muse Mother Moon Mala Yoga Jewelry - Necklace
Connect to your moon goddess within with this handmade beaded necklace that inspires self-reflection, discovery, and transformation.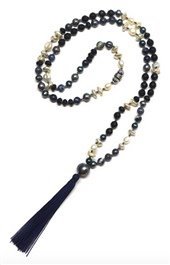 Among The Flowers Moon Spell Candle
Reach for the stars and elevate any room with this essential oil and soy wax candle with vetiver and vanilla scents.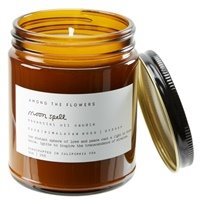 Check out our full collection of moon goodies here!