Yoga Studio of the Month: Black Dog Yoga in Sherman Oaks, CA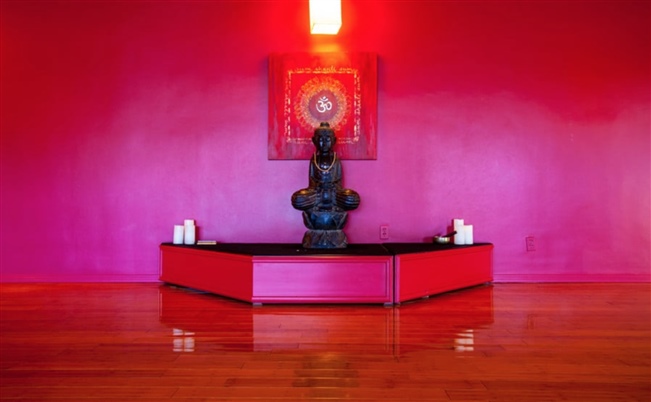 The EverydayYoga Blog features a different Studio of the Month each month to acknowledge the great spaces around the country where we practice, share laughs, make friendships, and build community through yoga. Local studios create so much positivity and empowerment within their neighborhoods, so they deserve to be celebrated! If you have a studio that would like to be featured, please email: blog@everydayyoga.com. 

Studio Name: Black Dog Yoga
Location: 4454 Van Nuys Blvd, Suite 206, Sherman Oaks, CA 91403
When did the studio first open?: May 1st, 2002. Since then, we've grown the studio into four practice rooms, each with its own colorful energy and character.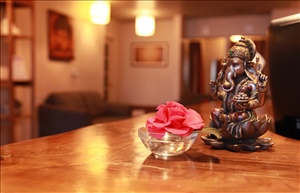 What types of classes are offered?: We have a wide variety of class offerings for yogis of all ages, levels of mobility, and practice experience! Our classes include all levels of flow, intermediate Hatha, Iyengar, gentle yoga, body sculpt, and a free class on Sundays for vets, active duty service members, and their families. 
How many teachers work at the studio?: On a regular basis, we have about 32 teachers on the weekly schedule, excluding subs who step in from time to time.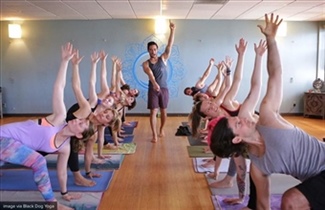 What are some unique aspects about your studio that set it apart from other yoga studios?: We have been here for more than 15 years, growing with the neighborhood and surrounding community as it evolves. People are drawn to us because of our knowledgeable teachers and welcoming environment. As an independent yoga studio, we present the opportunity for yogis to focus on deepening their practice while immersed in a like-minded community. We value personalized, familiar-face service, and our practitioners come to Black Dog for the opportunity to grow on the mat and as people--not necessarily to work out and be seen. With our New Student Special and incredible variety of classes, we have something for everyone--regardless of age, physical capability, or experience level.
What do you love most about your community of yogis?: We have a wonderfully diverse community of yogis! Our students range in age from teens to people in their 70s and 80s, united by their love of the practice. They cherish the opportunity to come home to themselves in a community that feels both tight-knit and welcoming.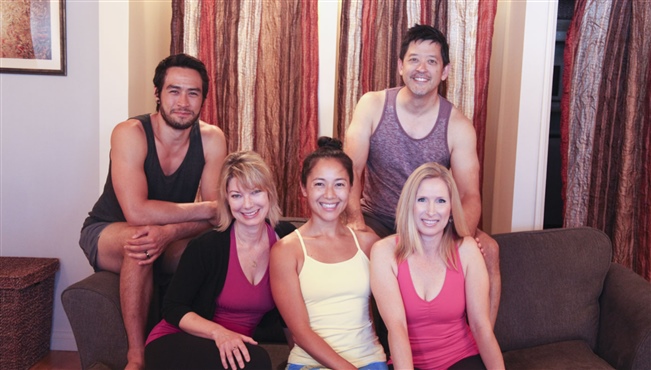 If you know of a studio that would like to be featured, please email: blog@everydayyoga.com!